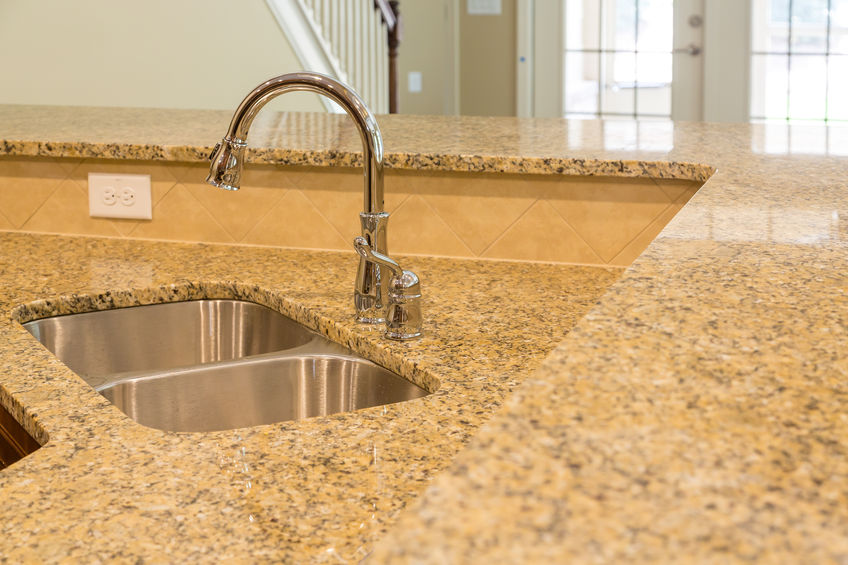 Nothing completes a home like a built-in basement bar. If you enjoy entertaining, you should consider taking the next steps to add a basement bar to your home. A home bar is a statement piece that stands out to your guests, and it provides a sense of luxury and comfort.
Adding a bar to your home isn't limited to the basement, but if you're struggling with deciding where you want to put it, the basement is a great place to entertain!
Here are a few ways that you can create a beautiful basement bar:
Start Designing Your Bar
Are you trying to decide on your color scheme? Using dark color palettes will help you recreate the mysterious ambiance of your favorite restaurant or bar. It's the perfect color scheme for night-time entertainment.
When designing your bar, think about what tools or appliances you will need. If you plan on adding a sink, fridge, or other electronic appliances, you'll need to take extra steps to set up water and electricity to that part of your home.
Match Your Bar Stools to Your Bar Tops
If you have a bar, you're going to need a spot for your guests to sit! There are quite a few shapes and sizes, so it should be easy finding one that will work with your bar vision. Depending on the material of your countertop, make sure you are coordinating your barstools to match! This will help complete the look of your bar.
Pay Attention to Your Lighting
Pendant lighting is a traditional method of lighting bars. Usually in-home bars, you will find a group of three or four pendant lights that hang above the bar. To help replicate the same atmosphere of your favorite bar or restaurant, try using low wattage bulbs and soft lights. Also, recessed lighting is another great option and typically lasts longer than ordinary light bulbs.
Choose a Durable Bar Surface
Your bar surface will be the most visible part of your bar. It should represent all the hard work that you put into designing and creating your bar. Granite and marble slabs will give your bar the top-tier appearance that it deserves. Plus, these surfaces are great for heat and stain resistance!
If you're ready to start creating your basement bar, contact the professionals at MC Granite Countertops!