MC Granite Serving Mount Mourne, NC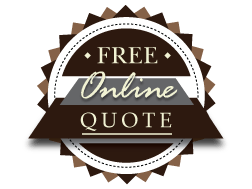 Countertops are the showpiece of your kitchen or bathroom. When remodeling your space, nothing creates a more modern or striking space than granite.
MC Granite Countertops uses impeccable craftsmanship to turn beautiful granite into remarkable countertops in Mount Mourne, North Carolina.
With dozens of different granite types to choose from and the highest level of craftsmanship, MC will help you create the perfect space.
Start designing your kitchen granite countertops in Mount Mourne, North Carolina, by picking your preferred colors.
With over 60 different colors to choose from, you can find the perfect granite to go with your motif, regardless of the style you are looking for. No two pieces of granite are exactly alike, guaranteeing your kitchen or bathroom granite countertops in Mount Mourne will be one-of-a-kind.
Granite exhibits complex patterns in speckles, swirls, stripes and solid colors in between all variations of shades.
With the right granite countertops in Mount Mourne, you can complete any look and make your kitchen or bathroom a stunning showpiece.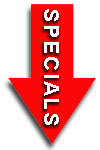 MC will work with your timeline and budget to make sure you not only get the beautiful countertops that you always wanted, but you will also receive courteous service.
Call 704-284-8427 to learn more and get started.
Granite Specials Mount Mourne, NC