Custom Countertop Installation in Denton NC
Countertops are the star of your kitchen or bathroom, immediately drawing the eye and creating a backdrop for your motif while also serving as a centerpiece. Your countertops can either elevate your space or detract from it, depending on the colors and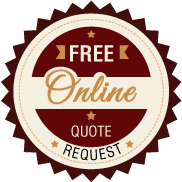 materials you choose and the quality of craftsmanship. MC Granite Countertops crafts bathroom and kitchen granite countertops for Denton, North Carolina, to undeniably elevate the space. Experienced craftsmanship and carefully selected granite materials ensures your granite countertops in Denton, North Carolina, will add value and prestige to your space.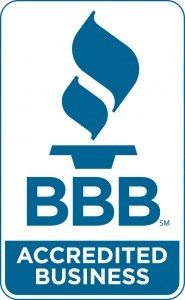 You can create almost any design or motif from granite and MC Granite Countertops will make it a reality. From rounded islands to under mounted sinks to touchless fixtures, beveled edges and much more, MC can add any design element to make your countertops in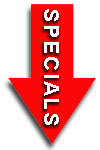 Denton modern and chic. If you are concerned about the expense, but you still want the beauty and longevity of granite, MC also offers discount countertops in Denton, NC will also match competitor's prices, so you receive the best craftsmanship and service at the best price. Update your home with kitchen and bathroom granite countertops in Denton, North Carolina. Call 704-284-8427 today to speak with a helpful staff member and learn more.
Granite Specials Denton, NC