Custom Kitchen Countertops in Weddington, NC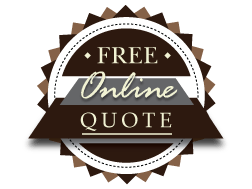 Whether you are renovating your first home and creating a space you and your spouse will love, you are creating your dream home and making a space you will enjoy forever, or you are redesigning a home in preparation for selling, MC Granite Countertops can help make the process easy.
Granite countertops in Weddington, North Carolina, built and installed by MC Granite Countertops will add value to your home and give you full freedom to create your own beautiful space.
Make your kitchen granite countertops in Weddington, North Carolina, the star of your home or a finishing touch on an impeccable design.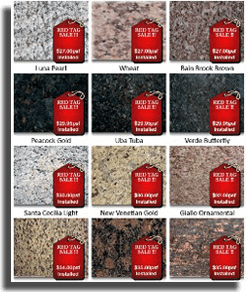 If you already have your complete kitchen in mind or you are using new countertops to build a new look, MC has the granite types and excellent craftsmanship to help you create your kitchen.
If you are starting with your bathroom granite countertops in Weddington, you can easily make the space your own by choosing granite colors and patterns to suit your style as well as the shape, fixtures, and other features.
Custom countertops in Weddington, North Carolina, will help you make your bathroom or kitchen your own or prepare it for sale.
Call 704-284-8427 to learn more and ask about discount countertops in Weddington to save money and prepare for your next project.
Granite Specials Weddington, NC