Custom Kitchen & Bathroom Countertops in Newell NC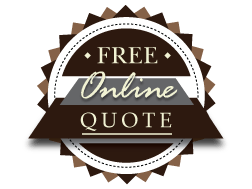 Find the perfect colors and the perfect materials to renovate your new kitchen or bathroom.
MC Granite Countertops installs kitchen and bathroom granite countertops in Newell, North Carolina, to make your home beautiful, stylish and luxurious.
No countertops will look as beautiful or hold up as well as granite. MC also offers discount countertops in Newell made from authentic granite to give you the look you want while staying within your budget.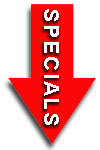 With over 60 different granite types to choose, and over 800 granite slabs in the warehouse, MC makes it easy to create your dream kitchen or dream bathroom.
To install your kitchen granite countertops in Newell, North Carolina, start by selecting your preferred color and patterns.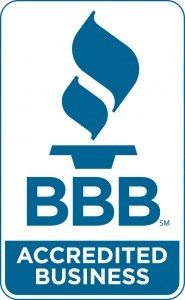 Once you have selected your granite, pick out your fixtures, edges, and other details.
The experts at MC will then create a template of your countertops and install them quickly and seamlessly. You can have new granite countertops in Newell on a budget and on a timeline, without sacrificing service or craftsmanship. Get started on chic, modern countertops in Newell, North Carolina, for your new home.
Call MC Granite Countertops at 704-284-8427 to set up an appointment for a free in-home estimate.
Granite Specials Newell, NC