Discount Countertops in Fort Mill, SC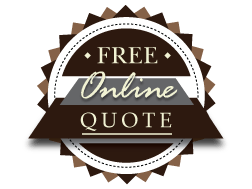 Granite countertops are one of the most beautiful and modern-looking materials you can add to your bathroom or kitchen.
Granite will keep its beauty for years without wearing out or fading, and it will continue to add value to your home.
MC Granite Countertops builds and installs beautiful bathroom and kitchen granite countertops in Fort Mill, South Carolina, to give your home or business an exceptional look.
Many homeowners and business owners choose granite because of its intricate and fascinating detail.
Your kitchen or bathroom granite countertops in Fort Mill may display waves of color and stripes of black or gray, or it may be speckled with sparkling gold, silver or white.
When you select granite for your custom countertops in Fort Mill, you can add as much or as little contrast and color as you like.
MC will shape and install granite countertops with a smooth black or white surface, or granite with intricate speckles, swirls, and waves of color.
This makes it easy to create the exact appearance and mood you are looking for. Take a look at the many different types of granite available and start building your granite countertops.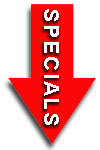 Browse the special prices to order discount countertops for your home in Fort Mill, South Carolina, using the same hardy and beautiful granite structure.
Granite Specials in Fort Mill, SC