Discount Granite Countertops in Denver NC
There are endless design opportunities with granite countertops.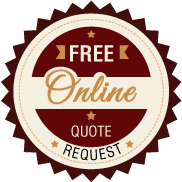 If you are looking for a space that showcases the latest trends in home décor, you are looking for something timeless, or you want to create a specific motif, MC Granite Countertops will install gorgeous, long-lasting countertops in Denver, North Carolina, to suit you.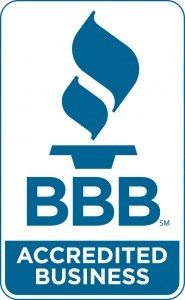 With over 800 granite slabs in the warehouse and 60 different colors to choose, MC allows you to design elegant, distinctive granite countertops in Denver, North Carolina, that exemplify your taste.
Your granite countertops will be as sturdy and tough as they are attractive and unique. Granite is a very distinctive material because it is not only intricately detailed and colorful, but it is also famously hardy.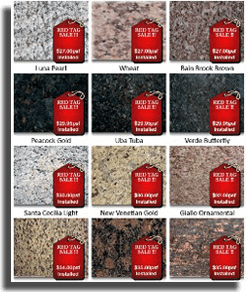 Unlike imitation materials, your kitchen or bathroom granite countertops in Denver, North Carolina, will endure cutting, chopping, heavy impacts, scrubbing and other forms of wear and tear without fading, cracking or wearing down.
MC also makes it easy to get beautiful, authentic granite without breaking your budget. The discount countertops available to Denver exhibit the same hardiness and beauty with less expense.
Start designing your new bathroom or kitchen granite countertops in Denver, North Carolina, today.
Call 704-284-8427 to learn more about design options and schedule a free in-home estimate.
Granite Specials in Denver, NC