Custom Countertop Installation in Lucia NC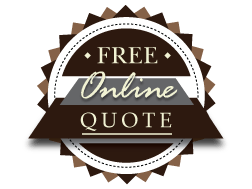 If you are looking for a modern and sophisticated new look for your bathroom or kitchen, consider installing granite countertops. MC Granite Countertops installs granite countertops in Lucia, North Carolina, with custom cuts and colors to match your décor and modernize your space. With a wide range of colors and patterns to choose from, you can use your granite countertops to complete any design or motif.
For homeowners looking for discount countertops in Lucia, North Carolina, MC provides a list of affordable granite varieties.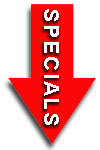 Discount granite gives you the same sturdiness and the same beautiful exterior that makes granite so desirable while removing some expense. If you want to create the kitchen of your dreams, MC will work with you to cut and install the perfect kitchen granite countertops in Lucia, North Carolina.
Choose your color, your edge profile, and MC will create a template that fits elegantly with your fixtures, sink, space, appliances, backsplash and more.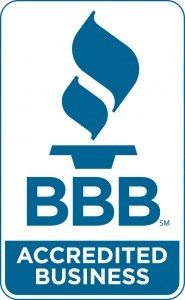 MC backs all granite cuts and every installation with a 100% warranty, so you can enjoy your new granite with complete peace of mind.
Design custom countertops in Lucia, North Carolina, from the finest materials to finish your renovations. Call MC Granite Countertops today at 704-284-8427 to start designing your kitchen or bathroom granite countertops.
Granite Specials in Lucia, NC