Discount Countertops in Harrisburg, NC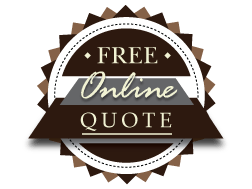 You can use granite countertops to create almost any motif or design in your home. Whether you are working with a large, open space, a small, cozy space or something in between, MC Granite Countertops will design, build and install granite countertops in Harrisburg, North Carolina, to fit perfectly into your home.
The experts at MC know there is no substitution for quality, which is why they use the best tools and the best materials to make impeccable, long-lasting countertops.
Select kitchen granite countertops in Harrisburg, North Carolina, to bring your room together, make a uniform color scheme and add value to your home. With solid construction made from continuous stone slabs and colors and patterns you choose, your granite countertops will look gorgeous and last a lifetime. MC also installs custom bathroom granite countertops in Harrisburg, creating a sleek, sophisticated look using a smooth stone that is easy to clean and won't show damage.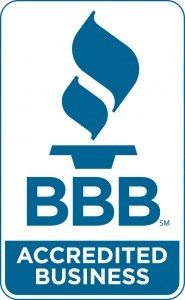 To make your countertops a masterpiece that elevates the room, you not only need elegant, sturdy materials, but you also need experienced craftsmanship. MC Granite Countertops gives you both.
With 15 years of experience, crafting countertops for Harrisburg, North Carolina, homes and businesses, MC Granite Countertops backs up every project with a 100% warranty. Call 704-284-8427 to get started on your projects. Learn more about discount countertops available in Harrisburg, North Carolina, to update your home on a budget.
Granite Specials Harrisburg, NC