MC Granite Serving Cornelius NC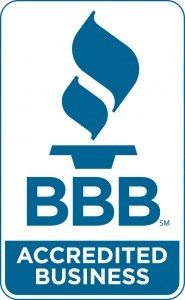 If you are looking for the highest-quality countertops for your home in Cornelius, North Carolina, granite is the best choice. Long-lasting, luxurious and elegant, granite will look great, endure years of use and add value to your home. MC Granite Countertops installs bathroom and kitchen granite countertops in Cornelius, North Carolina, for homeowners and business owners seeking to elevate and modernize their space.
With a wide range of standard, exotic and discount countertops available in Cornelius, you can easily find a look and design that fits in your home and your price range.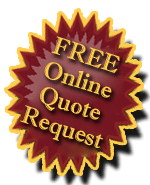 Granite displays a wide variety of colors and patterns, from subtle whites and grays to bold blacks, bright reds, pinks, blues and much more. Whatever style you have in mind, MC Granite Countertops has a shade and design to suit your space.
Choose from over 60 different granite colors to find the perfect kitchen or bathroom granite countertops in Cornelius.
Once you have selected your ideal granite style, MC will carefully measure your space, make a template and cut your granite to make a perfect fit. Design granite countertops in Cornelius, North Carolina, to suit your style and décor. Call 704-284-8427 to get a free in-home estimate.
Granite Specials Cornelius, NC