Discount Countertops Kannapolis, NC
MC Granite Countertops designs, cuts, and installs custom granite countertops in Kannapolis, North Carolina, according to your specifications. Whatever design you visualize for your new countertops, MC can build them.
With over 15 years of experience and the most innovative tools, MC builds bathroom and kitchen granite countertops for Kannapolis, North Carolina, that showcase pinnacle craftsmanship and quality.
Granite countertops can be used to anchor your design while also giving you a hardy, functional space to work with. Some homeowners love their granite countertops because of the incredible longevity of the materials.
Made from a solid slab of one of the toughest stone varieties, granite countertops withstand years of wear and tear.
Others love granite because of the vast variation in color and pattern, with no two pieces exactly alike.
For homeowners and business owners with bathroom granite countertops in Kannapolis, the ease of cleaning and the resistance to discoloration and mold are among the most appealing factors.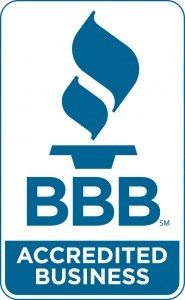 Homeowners and business owners that work with MC Granite Countertops also love the attentive service they receive as well as the availability of discount countertops in Kannapolis, North Carolina.
Customize your countertops in Kannapolis and give your most-used spaces the longevity and beauty of genuine granite.
Call 704-284-8427 to get a free in-home estimate for your countertops.
Granite Specials Kannapolis, NC