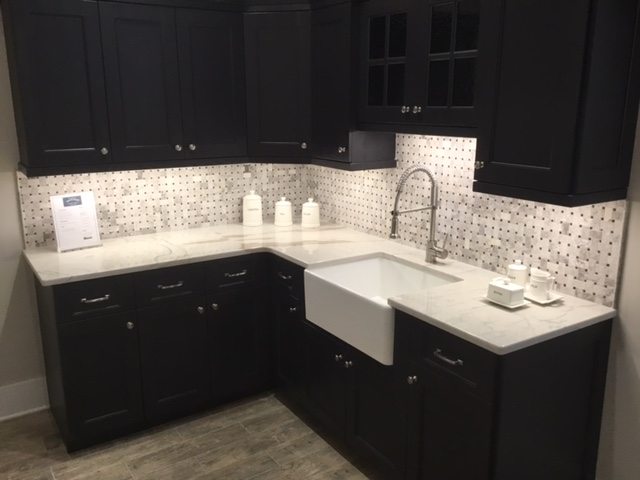 Is marble good for kitchen countertops?
Yes. Marble is good for kitchen countertops because it has the qualities required to make an efficient kitchen countertop.
What are the main qualities of marble countertops?
Heat resistance
Durability
Longevity
Aesthetic appeal
Affordability
Although marble is a porous stone, marble kitchen countertops are coated with a sealant to make them water-resistant and suitable for use in the kitchen.
Do you want to install marble countertops in your kitchen? Call MC Granite today and book a consultation with one of our experts.
Also you can check our Kitchen Visualizer