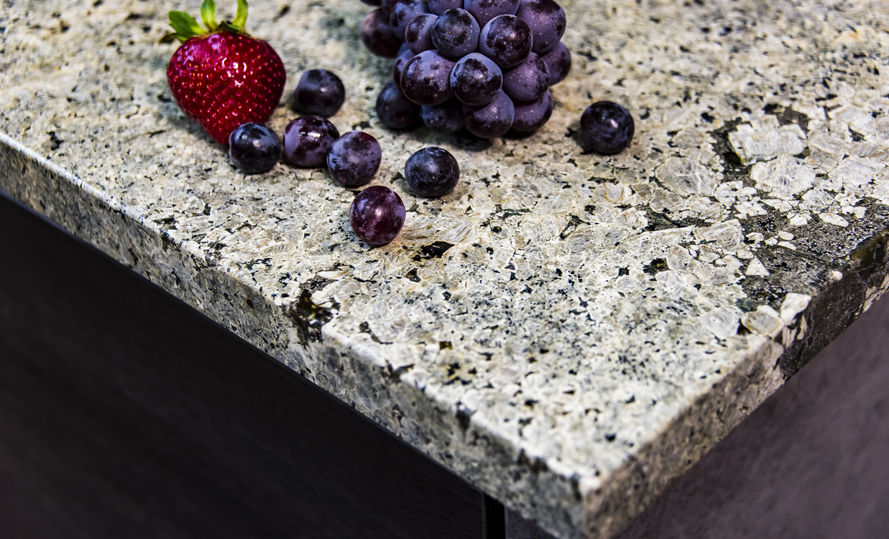 Backyard kitchens have been all the rage in 2020, and they will continue to be popular in the new year. If you're looking for a way to entertain your friends and family that's safe and outdoors, you should consider installing an outdoor kitchen. You'll love having an additional room in your home where you can sit back and relax.
Before your dive into ordering the materials needed for your outdoor kitchen, let's look at some of the best countertops for outdoor kitchens that are on the market today:
Granite Countertops
Homeowners love their granite kitchen countertops because of the stone's durability. Granite can tolerate harsh conditions, which makes it the best material for your outdoor kitchen countertop. It can withstand heat, and with the right sealant, will be able to resist stains, mold, and mildew.
Granite comes in a wide variety of colors and finishes, so you are bound to find one that matches your style.
Quartzite Kitchen Countertops
Quartzite is well-loved by homeowners because it looks nearly identical to marble, but it's much easier to care for. There are no special cleaning materials required, and the use of soap and water will bring your countertop back to looking good as new.
Another benefit of quartzite is that you don't have to worry about your countertops' color fading in the sun. For extra protection, always make sure you are using all of the necessary kitchen equipment to keep hot pans and sharp knives away from the surface. Although still durable, your quartzite kitchen countertop can scratch and face heat damage when not taken care of correctly.
Soapstone
If you're looking for a dark, natural stone to use for your kitchen counter, soapstone is a wonderful option for your outdoor kitchen. Not to mention, it's also very easy to clean! All you need is a little soap and water. Like granite, soapstone is very heat resistant, which means that it can tolerate your hot pots and pans.
Purchasing an Outdoor Countertop
If you're looking for an outdoor kitchen countertop, make sure you're contacting the professionals at MC Granite Countertops. We have plenty of countertop options that will be perfect for your new addition!
Give us a call at 704-284-8427 to learn more today!