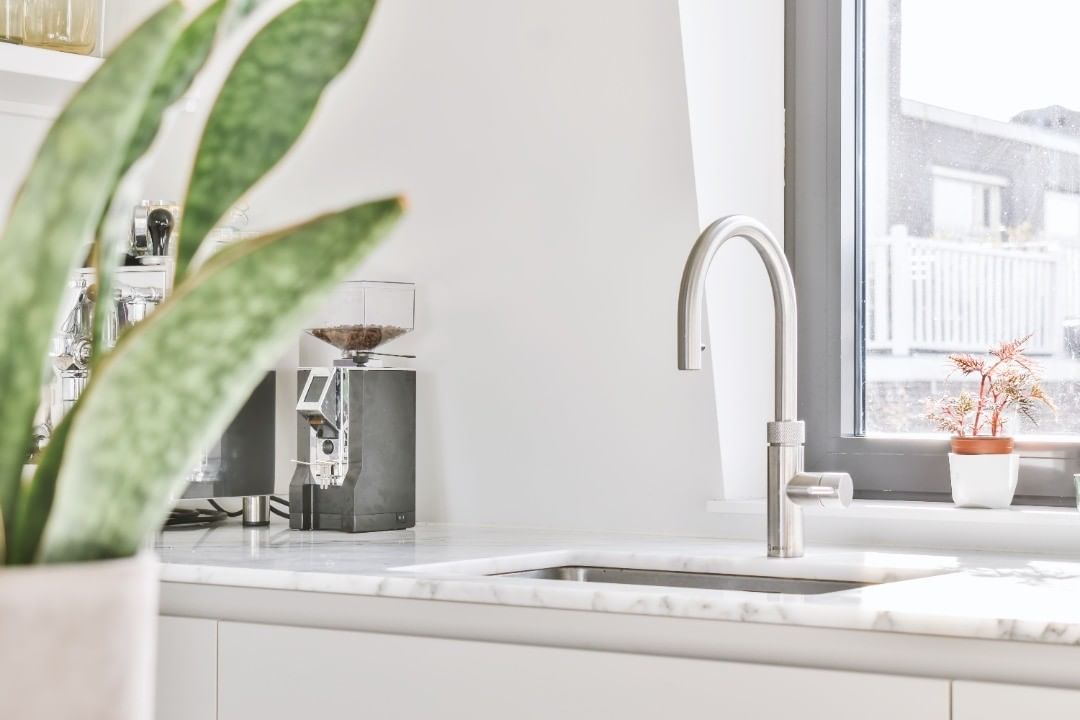 Granite has continued to top in the list of most homeowners' favorite countertops owing to its elegant beauty as a natural stone, durability, and strength. The material takes the look and the feel of your space to a whole new level.
With the emergence of different granite finishes, it is imperative to understand what you are considering for your countertop surface. Whether it is leather finish granite, honed granite, or polished granite, the distinctions are a crucial consideration.
So, what is leathered granite?
The finishing process of granite slab produces different elegant designs, leathered granite countertops being the most recent innovation. It features a textured surface whose gloss is not as pronounced as polished granite. This look is achieved when diamond-tipped brushes are passed over honed granite.
Therefore, leathered granite happens to be one of the top choices for historic homes' countertops. It retains its natural look hence ideal for darker stones. The dulled hue and rough texture produce an excellent rustic appeal that blends well with exterior countertops and vanities.
So, if you are looking to add an extra layer of natural charm to your otherwise standard countertop surface, leathered granite would make a great companion. It is available in different textures and tones, promising you the most versatile countertop customization options.
Leather finish granite maintenance
While granite remains one of the strongest natural countertop materials for modern homes, proper maintenance of the gem is still paramount. Depending on the granite finish you select, the care and lifespan of your countertop may vary.
Like any other natural stone, regular maintenance such as sealing is imperative for leathered granite countertops. That said, leathered granite is extremely low maintenance. You don't need to clean it all the time.
Its textured nature allows it to hide surface imperfections from smudge, fingerprints, crumbs, or water spots. It is also more resistant to stains than honed granite. However, damaging the countertop may require refinishing the entire surface.
If you plan to redesign your home with granite countertops soon, it would be wise to consult a reputable granite pro like MC Granite Countertops in Nashville, TN. We will guide you through all the pros and cons of each granite countertop finish and help you find the one that best suits your needs.